Pay School Tuition
To make a payment towards your school tuition please select from the dopbox below. Please note the service charge fees have been included in the total amount. (Ex. $51.50 payment is $50.00 towards tuition and $1.50 for service charge)

How to Apply
The application process will be starting year-round as of March 1, 2020.
School Schedule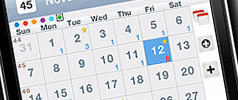 When do classes start?
What's my group or rotation schedule?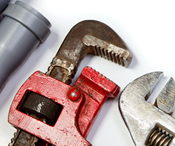 Get Started!
We are thrilled you have taken an interest in finding out more information about what our program has to offer! An apprentice in the Plumbing and Pipefitting industry is a person who is engaged in learning a trade by working with and assisting a qualified Journeyman in all phases of the Plumbing and Pipefitting industry.
Learn More >>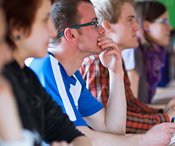 Training Areas
Local 441 is dedicated to continuing the tradition of excellence that the United Association established over 100 years ago. Our plumbers, pipefitters, welders and HVACR service technicians are the best in the industry.
Learn More >>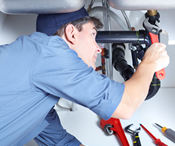 Become a Journeyman
A journeyman is someone who has completed an apprenticeship and is fully educated in a trade or craft. At PPATKS we specialize in the following areas: Medical Gas, Welding and Training or Continued Education.
Learn More >>